Delivery & Returns
Delivery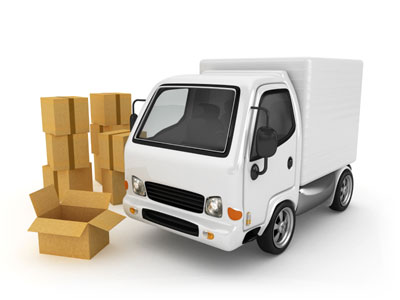 We have a total based shipping policy on the website. Our current charges are listed in the table below. View delivery zones
For international deliveries please contact us.
Total spend
(excluding postage)
Mainland UK
Non-Mainland UK
Up to £3
£2.50 (2nd class)
£3.50 (1st class)
£2.50 (2nd class)
£3.50 (1st class)
£3.01 - £10
£4.00 (2nd class)
£5.50 (1st class)
£4.00 (2nd class)
£5.50 (1st class)
£10.01 - £25
£6.50 (3 - 5 Day service)
£8.50 (Next Day Service)
£8.50 (Courier)
£25.01 - £50
£6.50 (3 - 5 Day service)
£8.50 (Next Day Service)
£12.00 (Courier)
Over £50
Free Postage *
£5.00 (Courier)
PLEASE NOTE: Next day delivery is only in relation to the postage time and NOT the dispatch time. All postage times are in addition to current dispatch times. Next day delivery may be unavailable in certain postcodes for areas such as Scottish Highlands and Islands. Standard courier services will be used in these circumstances. Please contact us before placing your order to confirm if required.
* Free postage is not applicable to BT postcodes, certain Scottish Highlands/Islands postcodes and some other non-mainland UK postcodes. A discounted rate of £5 postage will be charged. This is not the full amount of postage and is equal to the saving of free postage. Please contact us to check if your postcode is eligible if required.
We reserve the right to change our delivery prices at any time.
Due to postage being beyond our control, customers should allow an additional 2 days before raising a query regarding missing items.
If you would prefer to collect your items from us in order to cut out postage costs please select the 'Collection' option when ordering.
Returns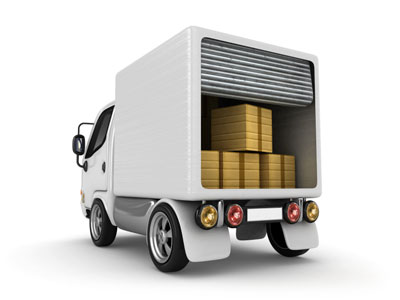 We like to make sure that all our customers are happy with both the products and the service they receive.
If for any reason you are not, then please get in touch so we can resolve the problem.
Items that arrived damaged in the post will be recut. We do however ask that you contact us within 24 hours of the delivery being received to report the damages and also send us 3 photos:
One of the damaged item/s
One of the exterior packaging when it arrived
One of the interior packaging
If items are missing from your order, again we are happy to recut these for you providing that you notify us of the missing item/s within 24 hours of receiving the parcel.
Finally, if items have been cut incorrectly due to our mistake, please contact us (again within 24 hours of receiving the order), attaching a picture of the incorrect item. We will then recut the item for you and post it as soon as is possible.
We reserve the right to temporarily remove any item for sale from our website, and also to completely discontinue any item. This may be caused by a problem with suppliers or other third parties, and therefore, there may be a delay from when the decision is made, to the item being removed from sale.
If you happen to purchase an item that we temporarily remove, or decide to discontinue, a refund for that sole item will be offered.
Please be aware any refunds made against products purchased will be minus the fees we incur as we are not able to re-coup that cost, and postage and return postage fees are not included in refunds made.