FAQs
Can I add on to my order?
Yes that should be fine! We always ask customers to message, email or call us first to check this is ok. Once you get the go-ahead then just order as much as you want via the website again, then on the checkout page, in the drop down postage menu, select the add on option (there is a 50p) charge for this. Then checkout! We add your orders together this end.
Please Note: if your total order value has gone over and into the next postage bracket we will contact you to confirm and also send a PayPal invoice over for the excess.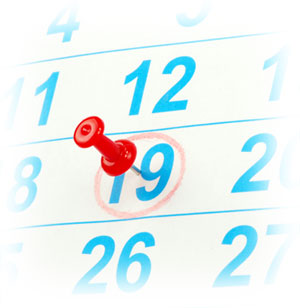 What packaging do you use?
We try to be as environmentally friendly as possible at Custom Craft Shapes, reusing and recycling as many boxes, newspapers and other sorts of packing as possible to reduce the impact we have on our environment.
What's your turnaround time?
Our turnaround time is stated on the product pages of our website and is updated regularly. This is the time it takes for us to cut your order and have it ready to dispatch from after receiving cleared payment.
Please note: this does not mean you will receive the order in this time.
Occasionally we can cut and dispatch your order quicker than the current dispatch time, but that is just a bonus!
What fonts and sizes are available?
All our sizes are measured in millimeters (mm). In words and names the size in mm relates to the initial capital height, the length of the word will be in proportion to the capital and will represent the true font. Please note all dimensions are approximate and may vary slightly from shape to shape. We reserve the right to alter any item measurements and designs which could result in a variation from the advertised size.
Where you are typing up a name or word to be cut, please type the word into the text box. Please ensure you type the word exactly as you want it, including capital letters and lowercase letters as this is exactly how it will be cut.
We currently cut from high quality moisture resistant MDF in 6mm, 9mm and 18mm using a CNC router.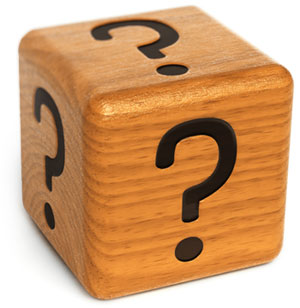 Do you offer bespoke orders?
If you cannot see what you are looking for on our website please get in touch with us.
We are happy to work with you to design and cut a bespoke piece to you specific needs. Please note that unless previously arranged with ourselves we may post pictures of these items on our social media sites, and/or website with a view to selling them.
What payment methods do you accept?
Payments through our website website are handled securely through Paypal. You can pay using a PayPal account or credit/debit card.
We also accept bank transfer. Please contact us if you would prefer to pay using this method.
What is your refund policy?
We aim to provide our best service and great quality products at all times, but understand there are rare occasions when refunds are required. We always action these quickly and efficiently for our customers.
Please be aware any refunds made against products purchased via PayPal will be minus the PayPal fees we incur as we are not able to re-coup that cost, and postage and return postage fees are not included in refunds made.
What are your contact details?
Please use our contact us page to get in touch with us regarding any queries.