Loyalty Club
By registering for an account you automatically become a part of the Custom Craft Shapes Loyalty Club.
For every pound that you now spend with us from you will receive one point. NOTE: you will need to be logged into your account when you checkout to ensure the points are allocated to you.
The points will be banked each time you shop with us and you can check your points balance in your account. Once you reach a reward level an alert will show in your account and when viewing your shopping basket.
Once you have saved 250 points you will receive your first reward. You can either use that and then start collecting again from 0 points or you can carry on saving to get to a higher value reward. Once you cash in a reward the relevant number of points will be deducted from your account.
The reward levels are as follows: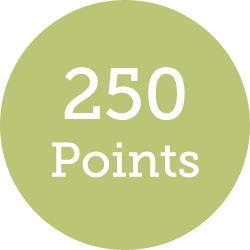 Free postage
(UK only)
If you are non-UK please contact us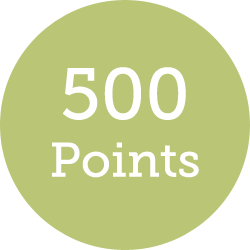 10% OFF
discount code
15% OFF
discount code
You can use your rewards at any time. If you have any questions regarding your rewards, please contact us
NOTE: Loyalty Club point relate to orders placed via our website on or after 12th November 2018 and do not apply to any previous orders.